Prime Minister's Scholarships to Asia and Latin America
The Prime Minister's Scholarships to Asia and Latin America are funded by the New Zealand Government and administered by Education New Zealand Manapou ki te Ao.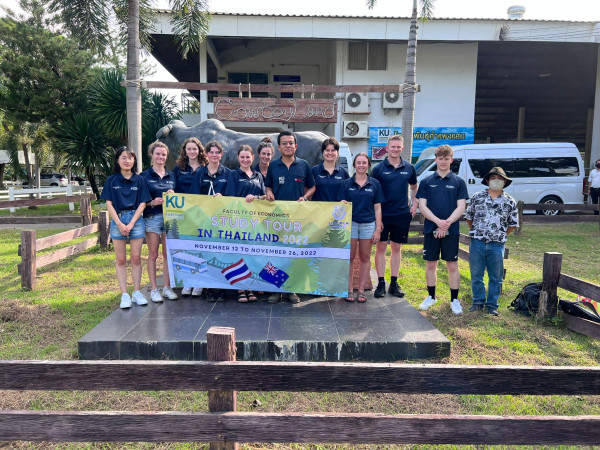 The scholarships support New Zealanders on learning experiences in these regions doing short and long term programmes including study abroad / exchange, internships, postgraduate study, and language programmes.
You can find more information here
Value
Tuition fees to undertake a course in Asia or Latin America (not NZ fees)
Brokerage fees of approved internship providers (for internships only)
Return economy flights Asia-NZ $2500 or Latin America-NZ $3500
Contribution to living and accommodation costs of $250 for each week actively on programme in Asia or Latin America
Travel and medical insurance (provided by ENZ)
Contribution to visa fees up to a maximum of $200.
Closing Date
April for groups
August for individuals
Selection Criteria
How you will add value, as a result of this experience to:
Your career/ professional development/ networks
Your community
Your institution/ workplace
New Zealand at large.
Availability
Be a New Zealand citizen or hold a New Zealand Permanent Resident Visa
Be an ordinarily resident in New Zealand and have resided in New Zealand for at least 12 of the past 24 months
Not have been previously awarded a Prime Minister's Scholarship (to either Asia or Latin America) - one group and one individual award can be accepted if the overall time spent on the scholarship does not succeed 72 weeks over 24 months study time
Be medically fit to travel
Be able to attend the full duration of your proposed overseas programme
Be eligible for an entry visa into your host nation(s)
Be at least 18 years old at the time of application.
Destination Countries
Asia
Greater China (including Taiwan and Hong Kong), India, Indonesia, Malaysia, Japan, Republic of Korea, Vietnam, Thailand, Philippines, Singapore
Latin America
Brazil, Chile, Colombia, Mexico
Scholarship documents