Programmes starting soon
You don't have to wait until next year to start your Lincoln journey.
University Studies programmes
The free Certificate in University Studies is taught over one semester and covers the basics needed to succeed at a higher level. On successful completion, you'll be able to transfer to the Diploma in University Studies which offers supported study and develops your academic communication, study and research skills as you focus on a range of other courses selected from our bachelor's programmes.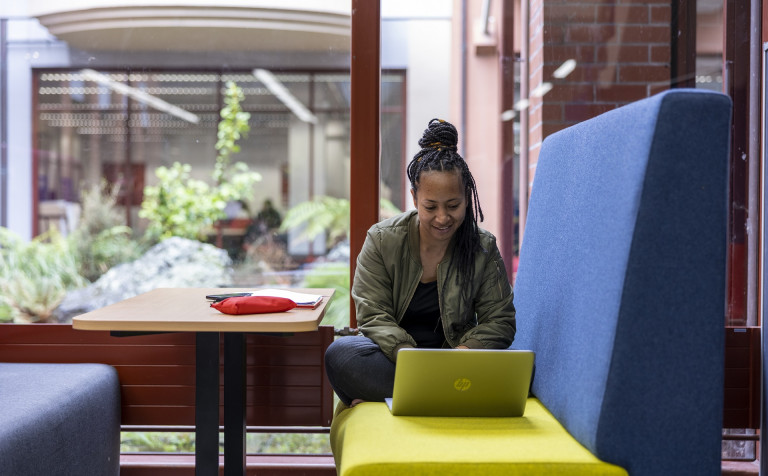 Fees Free* options
Learn more about our FREE* programmes and find out how they can help grow your career.