Tourism
Get all the training you need to make a difference in the rapidly changing tourism industry.
You couldn't choose a better place to start your career in tourism. Our qualifications are designed in conjunction with industry, so they will help you to develop all the skills and attributes that employers are looking for.

Such close contacts work doubly in your favour. Firstly, you gain unrivalled work experience, which is an important part of our qualifications. Secondly, you will meet invaluable contacts for when you start looking for a job. Employers know that our graduates are thoroughly prepared and will hit the ground running.
Grow your future in tourism
Find out more about our internationally recognised tourism programmes.
Our Programmes
Our tourism programmes include plenty of opportunities for practical work experience, from work group projects in the lab to individual assignments at private companies. This will give you first-hand knowledge and help you to develop the exact skills the industry is looking for, making you highly sought after.
Bachelor Degrees
Bachelor of Commerce (Hotel and Tourism Management)
Bachelor of Tourism Management
Additional Majors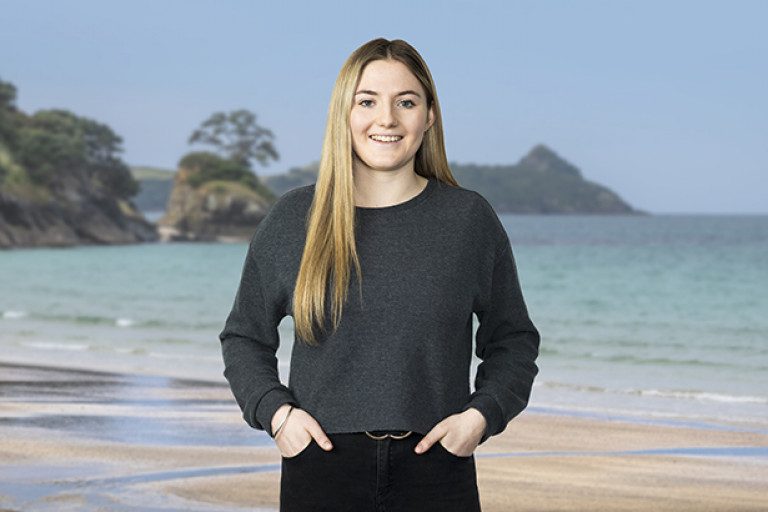 Shannon wants to shape tourism's future
Shannon says that we have a chance to rethink the future of the industry and make it more sustainable.