Agriculture, Horticulture and Viticulture
Growing and producing fresh, healthy food is one of the most essential staple industries across the globe. It's also a major cornerstone of New Zealand's economy. 
The ways that we produce food have evolved. Our agribusinesses need to adapt to growing environmental and sustainability challenges. Technology is also transforming how we plant, grow, monitor and manufacture fresh foodstuffs.
At Lincoln, we're constantly expanding our world-class academic instruction, globally-relevant research and opportunities for practical, hands-on experience. Whichever programme you choose, when you graduate, you'll have the practical knowledge and applicable skills to play your part in growing a healthier tomorrow.
Grow a career in agriculture
Agriculture is the bedrock of the New Zealand economy, so employers are constantly on the hunt for university graduates.
Grow a career in horticulture
Take advantage of the broad range of career opportunities in the crucial, fast-growing horticultural sector.
Grow a career in wine and viticulture
Interested in a wine and viticulture career? You couldn't pick a better place to get started than Lincoln University.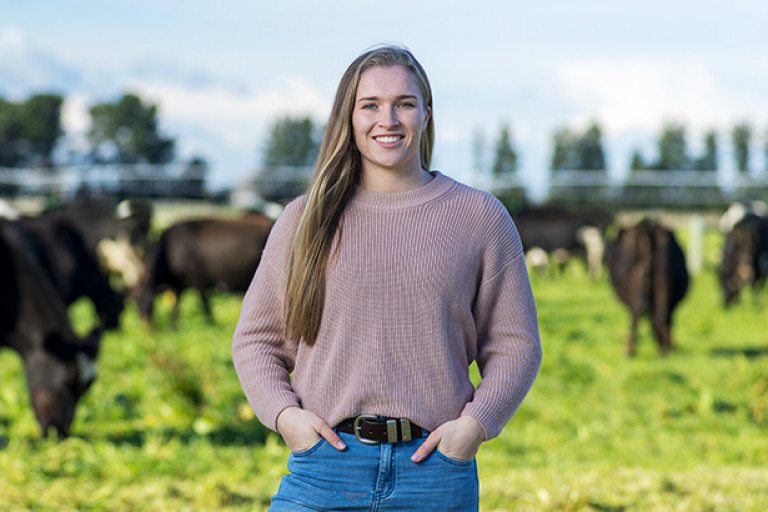 Meet Kylie, a recent agriculture graduate
Kylie grew up on a sheep and beef farm in South Otago and she always wanted to come to a small, friendly campus.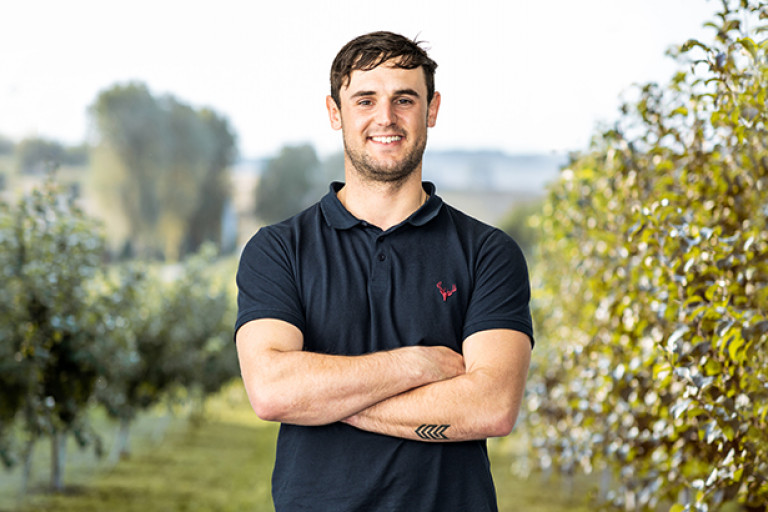 Meet Justin, a recent horticulture graduate
Justin is turning his passion for horticulture into a thriving career that will help make the industry more sustainable.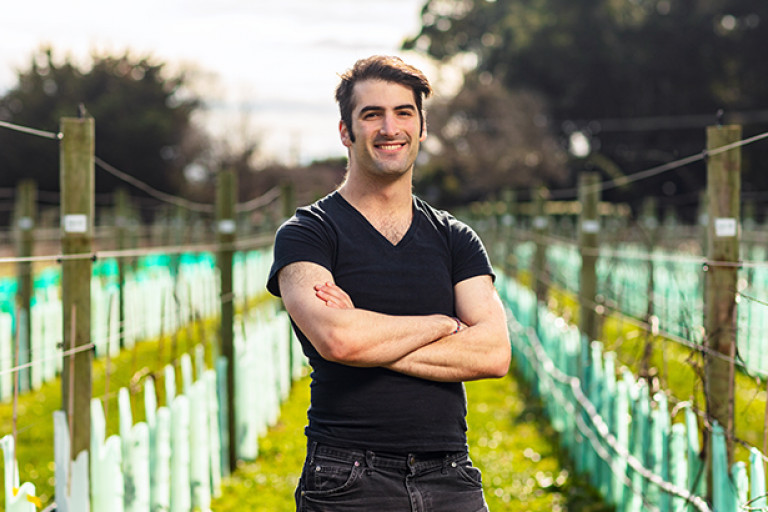 Meet Jacob, a recent graduate of viticulture
Jacob wants to have his own vineyard on the West Coast of the United States one day.