Wheako Tauira | Student Experience
We work in partnership with tauira to help you navigate uni life and create better student experiences. We want you to feel empowered as a learner in our community, whatever that means for you.
Wheako Tauira can help you recognise your strengths and guide you in how to participate in all things uni life has to offer. We support all students, so if you don't know where to go for help you can start with us.
We help tauira by:
Advising – providing advice on life as a uni student in the Aotearoa, New Zealand context
Navigating – connecting you with the right people and communities on and off-campus to meet your individual needs
Partnering – working alongside you to develop solutions to improve your experiences
Advocating – we ensure the student voice is heard when there's no student in the room.
Hiring – we hire students in casual and volunteer experience roles
We partner with tauira on:
Respectfully Lincoln safe and respectful relationships workshops
LU Buddies volunteer peer support programme
Transition to university initiatives, including orientation
Diversity and inclusion promotion and activities
Student voice feedback, surveys and workshops
Te Roopu Wheako Tauira, a working group about all things around the student experience.
Another big part of our role is to support and partner with Te Awhioraki, the LU Students' Association (LUSA) and student clubs to help them offer great uni experiences.
Need help?
If you need help, or advice on who can help, we are your first point of contact.
Call 0800 10 60 10, email experience@lincoln.ac.nz or come and see us at Main Reception in the Hudson building.
Tell us about your experiences at Lincoln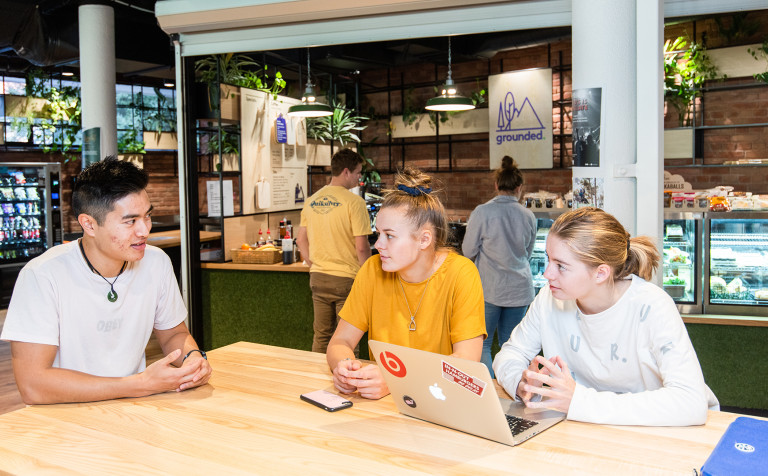 Partnering with our students
We'll do all that we can to ensure your uni experience is positive and you achieve success through your study.