Domestic Liaison
Our friendly, knowledgeable Domestic Liaison team are available to offer you and your whānau with advice on all aspects of study and life at Lincoln.
Our Liaison Team can help you to decide which programme is right for you, talk you through the career opportunities linked to each programme, and connect you with current students, alumni or industry contacts.

In short, they'll provide you with everything you need to plan your Lincoln journey.

Contact them for a personalised advisory chat or book a time to take a guided tour of our open, spacious green campus.
Meet our domestic liaison team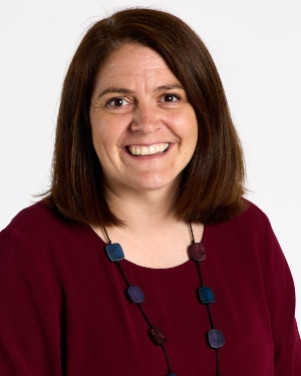 Bree Underhill
Domestic Recruitment Manager
+64 3 423 0035
+64 27 475 0149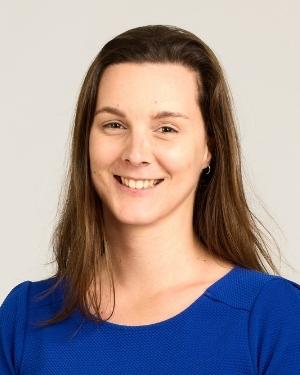 Kate Anderson
Liaison Team Leader
On-campus activities
+64 3 423 0028
+64 21 242 9574

Maddie Emery
Student Liaison Officer
Christchurch, South Canterbury, Otago, Southland
+64 3 325 3894
+64 21 228 6096
Tiana Manuatu
Student Liaison Officer
Bay of Plenty, Gisborne, Hawkes Bay, Taranaki
+64 3 4230013
+64 021 708 842


Liz Thomson
Student Liaison Officer
Waikato, Manawatū /Whanganui, Wellington, Australia
+64 3 423 0008
+64 21 871 682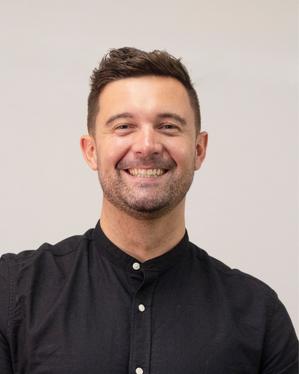 Mike Duncan
Student Liaison Officer
Auckland and Northland
+64 3 423 0026
+64 21 229 4984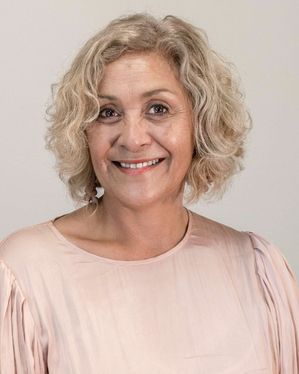 Trish Siataga
Student Liaison Officer
Christchurch, North Canterbury, Central Otago, Nelson/Tasman, Marlborough
+64 3 423 0019
+64 21 572 422