Policies and Procedures
At Lincoln University, we understand that clear, relevant, fit for purpose and well understood policies and procedures are our pathway to process excellence
This Policy and Procedure Library is a comprehensive, current and strategically aligned set of policies, procedures and related frameworks, guidelines, tools and templates that provide a platform to support excellence, consistency and continual improvement in every aspect of University life.The documents contained here will tell you why, what and how we do things at Lincoln. If you find a document here, you can trust that it is the most up-to-date, official version.
Who approves policies
Approval Authority

Policy Type

Council

Statutes

Regulations

Academic Policies

Vice-Chancellor (or Senior Management Group in its capacity as an adviser to the Vice-Chancellor)

Resource Management

Human Resources

Information Technology

Finance

Research Management

Minor Amendments under delegated authority from Council

Academic Board

Academic Policy

Student Policy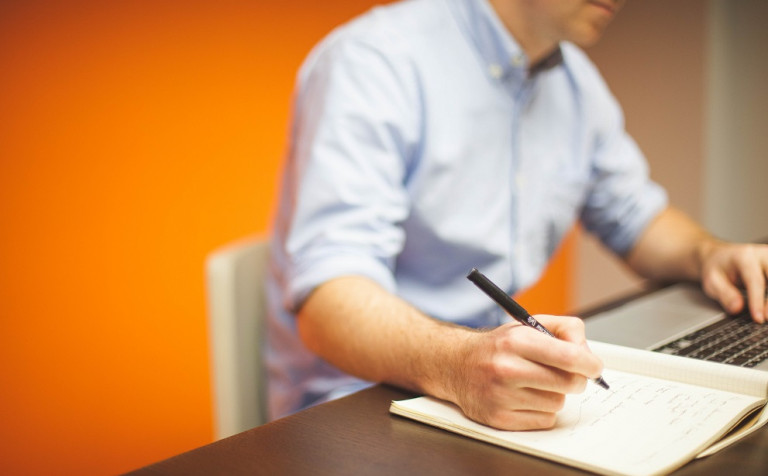 Questions or feedback
The Policy and Procedures Library is maintained and administered by the Planning Office (in the Vice-Chancellor's Office) and we welcome feedback on the content and usability of this resource.