International Office
Lincoln University has a hard-working international office based in New Zealand and China.
Our international team members travel overseas to share the opportunities and experiences that we offer prospective students. They are connected with a network of international education agents to make sure your journey to studying at Lincoln is both easy and enjoyable.
They are also here to support you once you have enrolled to study with us. The team will ensure that your transition through the application and enrolment process goes smoothly, and will nurture you in your study and other parts of your experience both on-campus and online.
The team also delivers essential pastoral care to many international students during their time in Aotearoa New Zealand.
Meet our international team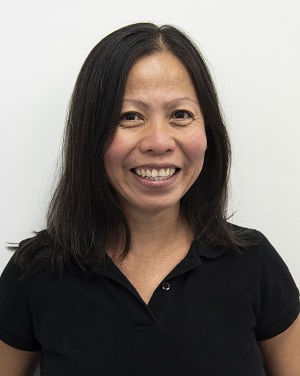 Annie Goh
Director, International Recruitment
​​Southeast Asia, India, and the Sub-Continent, Pacific
International Office
Tel: +64 3 423 0034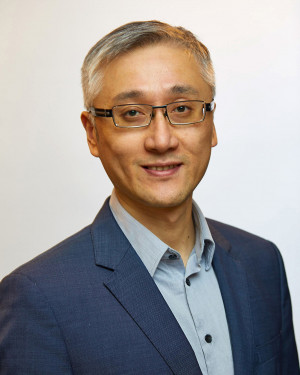 Jeff Sun
Director of Greater China
Based in Shanghai, China
International Office
Tel: +86 13 9184 15885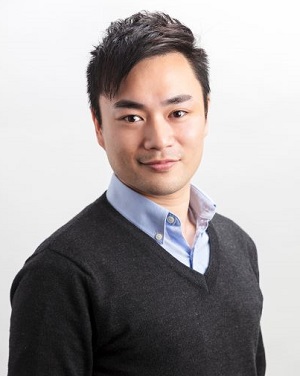 Patrick Yeung
International Operations Manager
New Zealand, Japan, Korea, Hong Kong, Taiwan, East Russia
International Office
Tel: +64 3 423 0018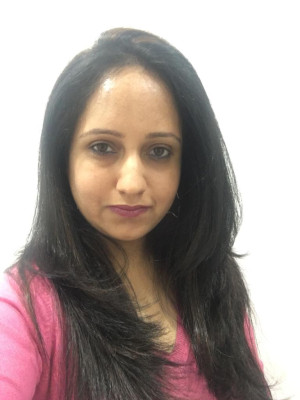 Shveta Mendon
International Marketing Executive
Based in India
+64 3 423 0021