Environment
Passionate about the natural environment? Prepare to make a difference to some of the critical challenges facing our planet today.
As an environmental graduate, you'll be in major demand with employers. There are many opportunities for well-paid careers in areas like policy development, planning and impact assessment.

With more and more companies choosing to operate sustainably, increased environmental awareness and greener production have led to a greater number of employment opportunities in non-environmental industries.

And as issues such as climate change capture the attention of the public, plenty of environmental management roles are also opening up.

Throughout the world, we're facing an ever-widening range of serious problems including resource depletion, air and water pollution, and global warming.

Decisions we make now will affect the quality of our lives on the planet, as well as economic, social and cultural development.

It's time for us all to step up and make a difference. By studying with us, you can help grow a brighter, more sustainable future.
Environment and sustainability
Ensuring environmental sustainability for future generations is an increasingly urgent global issue.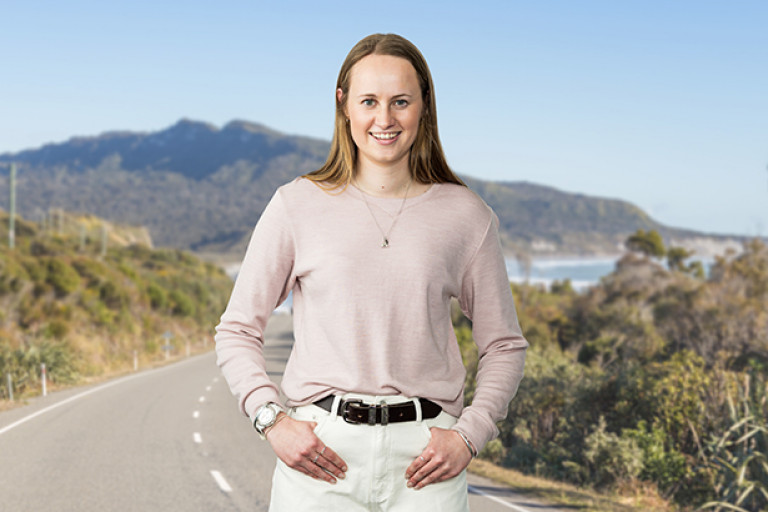 Meet Penny, who studied environment & society
Penny loved the versatility of her degree, as she could study many different subjects, like bioscience and sociology.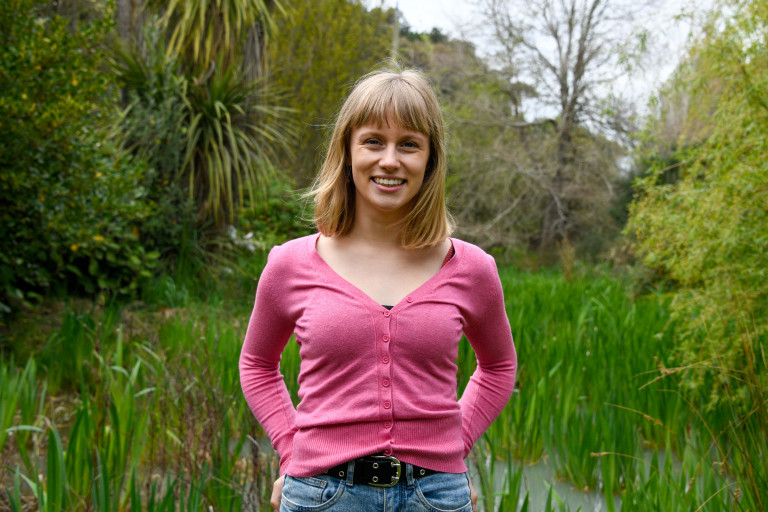 Meet Alice, a current environment student
Alice is passionate about the environment and keen to make a real difference in society.