Science
We look to science to help us answer the questions that we don't fully understand, and to unravel the challenging issues faced by people, businesses and society.
Our worldwide reputation for strong research capabilities will help you to develop your scientific skills to the highest level.

Use science to explore real-world problems and find practical answers to the issues that affect us all.

When you join any of our science programmes, you begin a journey of discovery, following in the footsteps of hard-working, globally recognised scientists and teachers. Join the ranks of the people who will change our world for the better.
Solve the pressing issues facing the planet
Take advantage of our hands-on learning and research options, and help to solve complex problems.
Grow a career in food and science
Food is key to our economy and a food science degree will make you highly employable, both in New Zealand and globally.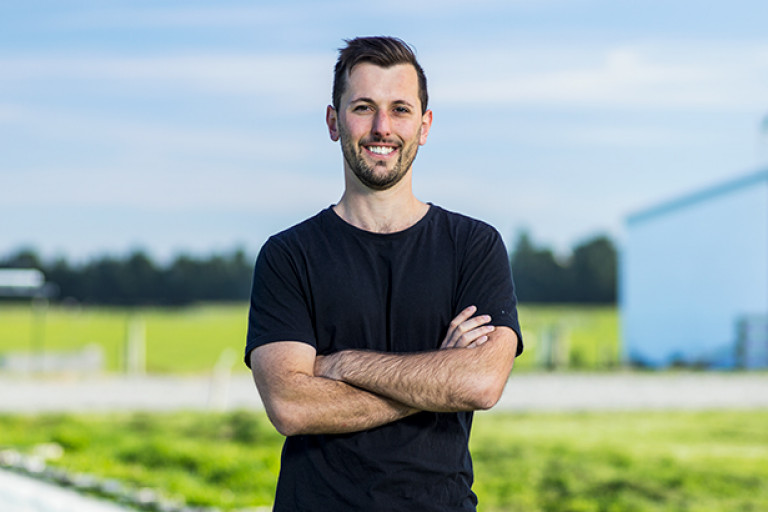 Meet Will, a leading science advisor
Will's studies involved finding innovative ways of reducing nitrate leaching and nitrous oxide emissions.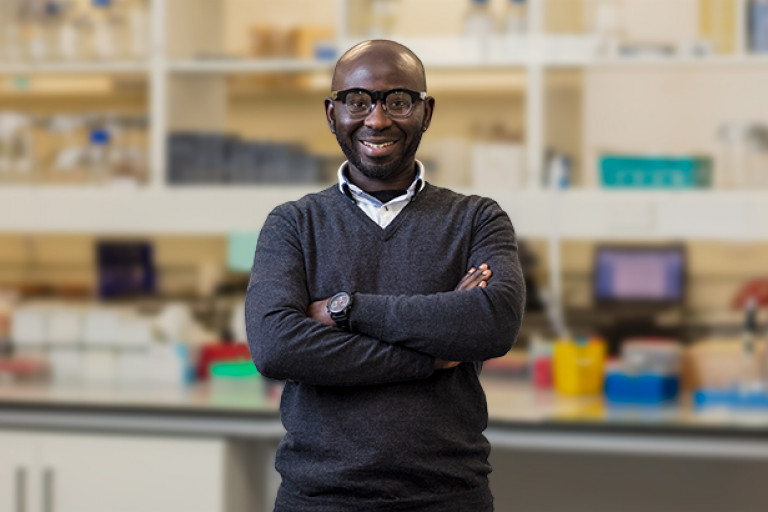 Meet Ishaku, a PhD science graduate
Ishaku's PhD involved pioneering genome selection techniques for animal breeding in his native Nigeria.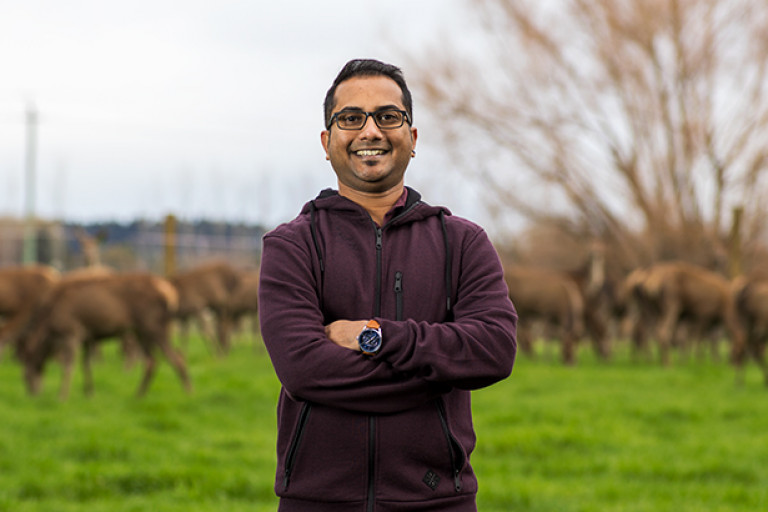 Meet Anish, a PhD student
Anish is dedicated to improving the sustainability of crop production.