Business
Running a successful business takes a range of skills. At Lincoln, you'll gain the specialist knowledge and ability to succeed in any industry, business or organisation.
Aotearoa New Zealand is renowned internationally for its agricultural products. These include milk, wool, meat, wine and kiwifruit. Our success as an agricultural nation means that primary sector products make up 70% of exports. Consequently, a majority of our most valuable business categories are connected to the primary sector.
To prepare you for a career in agribusiness, we offer qualifications that blend business and science skills. You will learn a strong base of core contemporary business concepts, while incorporating the unique commercial imperatives of the multi-billion dollar global agri-food industry.
Why you should study supply chain management
The Supply Chain Management major will enhance your employability by equipping you with specialist skills and knowledge.
Grow your business career
Make a difference in the thriving food and fibre sector.
Join the agribusiness industry
Let us help you to grow your future in a range of possible business careers.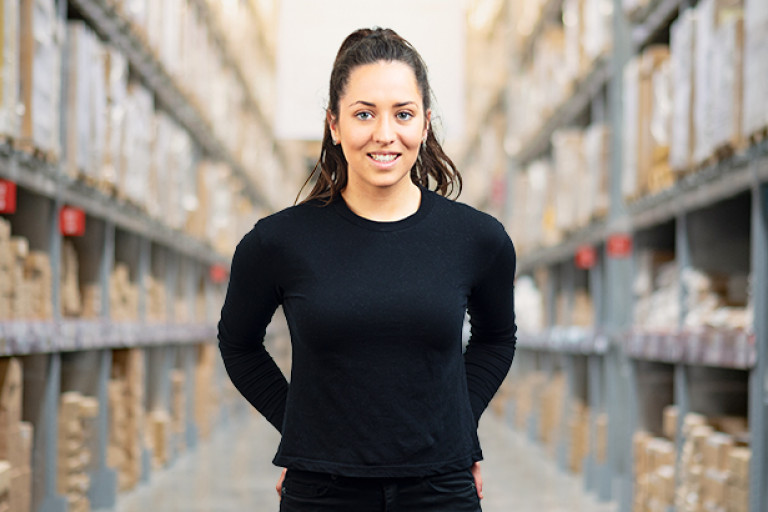 Meet Cassidy, a recent business graduate
Cassidy had a job lined up before she even finished her degree.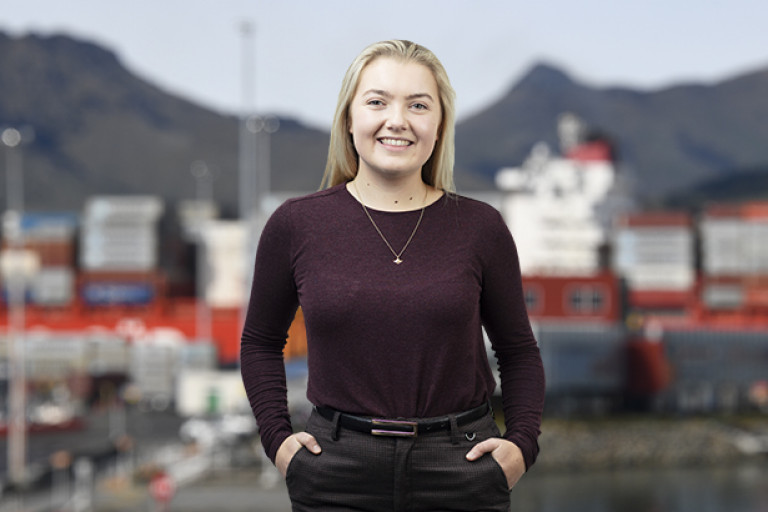 Meet Anna, who has a Bachelor of Commerce
Anna is on a mission to influence others to pursue sustainability in their organisations.