Who We Are
Our history as a specialist land-based university spans more than 140 years.
Te Whare Wānaka o Aoraki Lincoln University exists to provide excellent research and education to grow the knowledge of our students and help shape a world that benefits from a greater understanding of the relationships between land, food and ecosystems.
Our vision is to be a globally-ranked, top-five land-based university, unlocking the power of the land to enhance lives and grow the future.
Our values give meaning to our purpose, helping to convey our culture. Each value is underpinned by a set of guiding behaviours.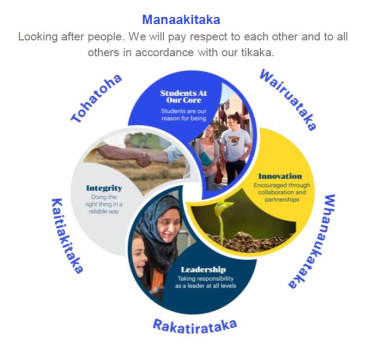 Strategy and plans
Aligned with our Strategy 2019 - 2028, our Investment Plan reflects the key themes from the Government's Tertiary Education Strategy.
The Lincoln University Strategy 2019-2028
The Lincoln University Investment Plan 2023-2025