Food, Wine and Beer
Wherever you go in the world, food, wine and beer take centre stage in people's lives. Join this exciting industry to help shape society's eating and drinking habits.
Methods for producing, marketing and consuming food, wine and beer are changing all the time. As a result, the industry is constantly evolving and always seeking passionate, knowledgeable professionals in every field.
Whether you're interested in food science (which gives you the tools to develop and innovate safe, novel products for the food and beverage sector) or agribusiness (where your focus is on balancing the world's demands for high-quality food with sustainable production), you will be in the best of hands.

Lincoln is well-placed to help you realise your ambitions. We offer expertise in every area and our lecturers have helped to build the Aotearoa New Zealand wine industry.


Grow the agri-foods industry
Tackle the big issues in the growing agri-foods industry.
Grow a career in food science
Food is key to our economy and a food science degree will make you highly employable, both in New Zealand and globally.
Grow a career in wine and viticulture
Interested in a wine and viticulture career? You couldn't pick a better place to get started than Lincoln University.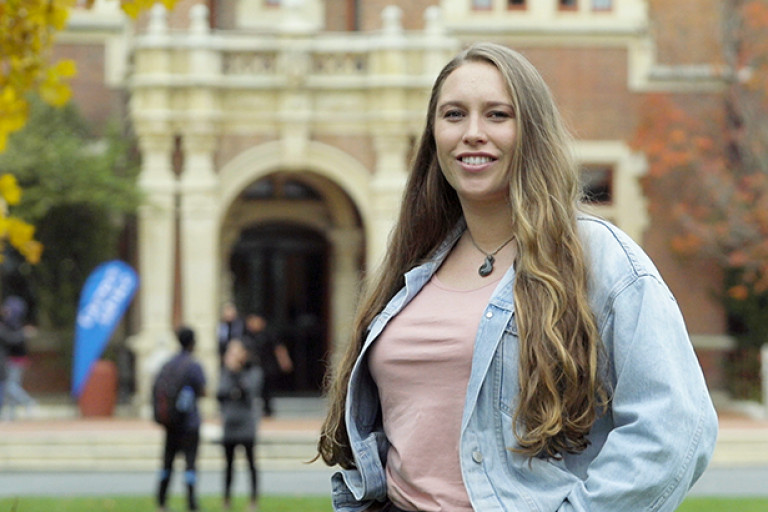 Meet Ellen, a food marketing graduate
Ellen's studies gave her the skills to meet increasing demands for high-quality food products.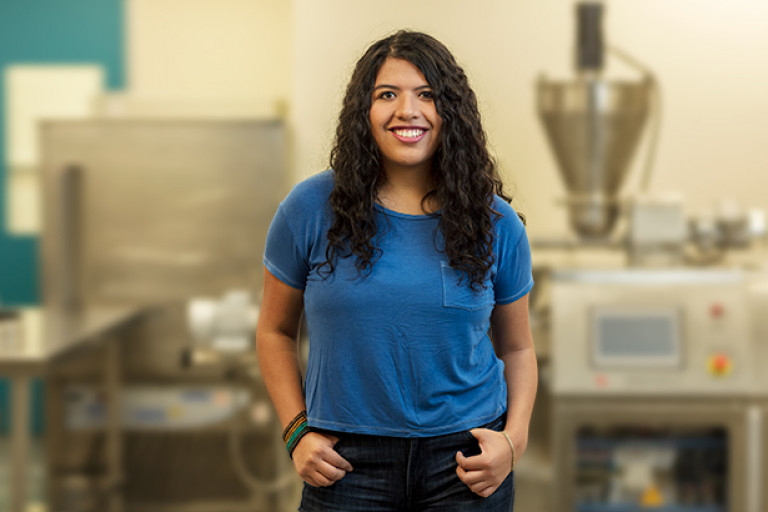 Meet Sofia, who studied food science
Sofia is especially keen to pursue food innovation and making new products.