Te Manutaki
Tēnei mātou o Te Manutaki e whakamānawa atu nei ki te huka e pīkoko ana ki te kete mātauraka o Roko mā. E te whānau whānui, kai konei mātou hai tiaki, hai manaaki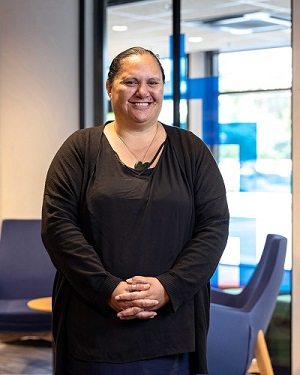 Dione Payne
Assistant Vice Chancellor, Māori and Pasifika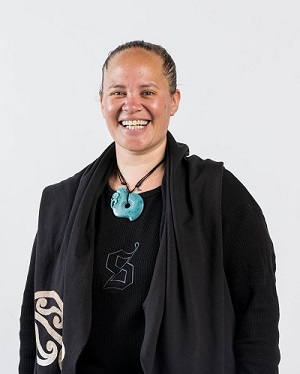 Sheree Jahnke-Waitoa
Kātuarehe – Team Manager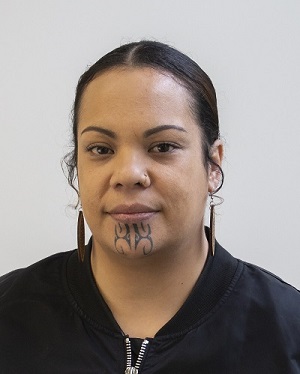 Dani Panirau
Kairuruku Māori
Te Manutaki
Māori and Pasifika Team
PO Box 85084, Lincoln University,
Lincoln 7647, New Zealand
Waea: +64 3 423 0000
Īmēra: [email protected]
Campus Tours
We offer personalised guided campus tours with an individualised itinerary so you can experience the parts of campus that interest you the most. Tours take about 60 minutes. To book your tour, get in touch with one of our Student Liaison Officers. Send us your contact details along with a list of your interests and we'll be in touch.