WATR 203
Special Topic in Freshwater Science Field Skills
Course overview
Develop practical skills in sampling freshwaters, identification of freshwater organisms, and assessing hydrological conditions and water-quality. Through intensive field days, you will acquire the skills necessary for a practicing freshwater ecologist employed in New Zealand to have. 

The course begins on 15 November and includes a compulsory week of practical work, starting 22 November. Overnight field work is undertaken at Cass Field Station. As places on this course are strictly limited and specific arrangements have to be made to accommodate each student, students enrolling are expected to complete the course. If the course cannot be delivered face to face due to changing alert levels, the course will be cancelled and tuition fees refunded.

Please note that enrolments for this course are limited.


Course information
| | |
| --- | --- |
| Credits | 15 |
| Domestic fees | $918.00 |
What you will learn
You'll learn how to assess and measure physical habitats, water chemistry, algae, aquatic plants, freshwater invertebrates, and fish. You will also be introduced to identification of freshwater biodiversity, focusing particularly on invertebrates and fish.
This course will provide you with a background in skills useful for advanced waterways and freshwater ecology courses and equip you for freshwater science-related careers.
Course examiners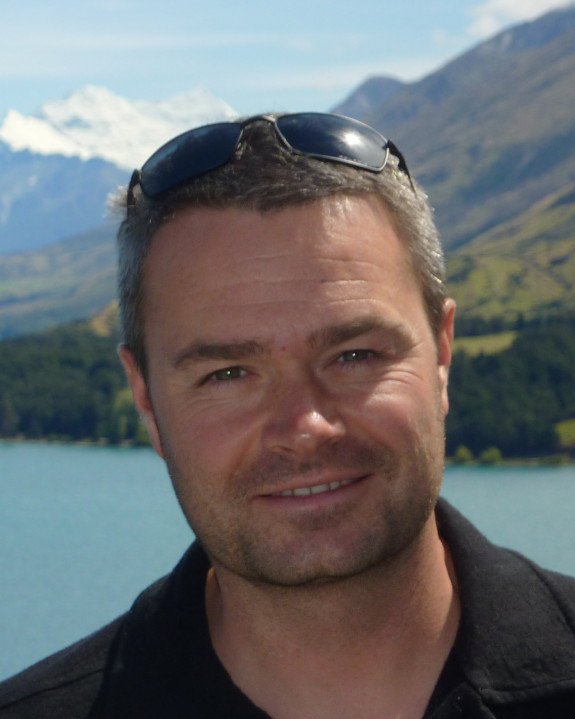 James Brasington
Professor
Faculty of Environment, Society and Design
[email protected]