GENE 601
Advanced Breeding and Genetics
Course overview
Advance your knowledge of contemporary gene technologies and molecular genetics. Understand the application of gene technology to the breeding of plants, animals and other organisms.
Course information
Prerequisites and Restrictions
You must satisfy the following requirement(s):

restriction Molecular Genetics, BIOS-607
restriction Molecular Biotechnology, BICH-608

Available semesters

Semester 1 2023

Semester 2 2023

Credits
20
Domestic fees
$1,360.00
What you will learn
After successfully completing this course, you'll be able to:
Describe different genetic technologies used currently in the breeding of different species and the under-pinning science
Construct compelling scientific arguments and justifications for new research or development in breeding and genetics.
Communicate your well-reasoned and justified opinion concisely, displaying your higher level skills in scientific and technical writing.
Course examiners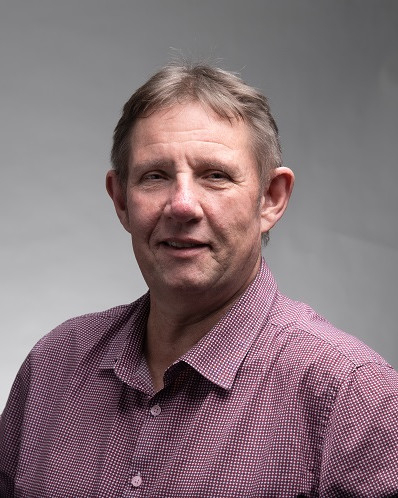 Professor Jon Hickford
Professor
Department of Agricultural Sciences
[email protected]