MICR 604
Advanced Microbiology
Course overview
Focus on advanced topics in food, wine, molecular and general microbiology.
Course information
Prerequisites and Restrictions
You must satisfy the following requirement(s):

restriction Advanced Microbiology, MICR-604A

Credits
20
Domestic fees
$1,360.00
What you will learn
After successfully completing this course, you'll be able to:
Understand key topics in food-related microbiology at an advanced level.
Know strategies for assimilation, analysis and presentation of advanced subject matter.
Assimilate, assess, and analyse scientific data in food microbiology.
Have enhanced oral and written presentation skills.
Course examiners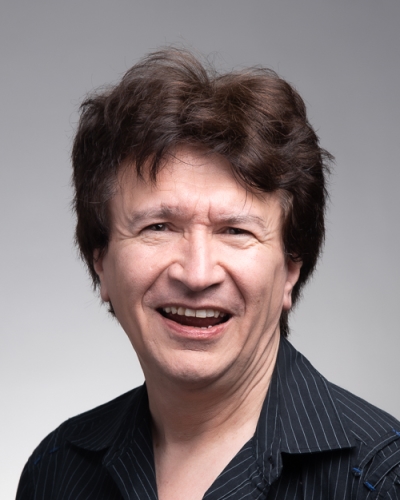 Professor Stephen On
Associate Dean of Research
Department of Food, Wine and Molecular Biosciences
stephen.on@lincoln.ac.nz