LUAC 012
Business and Economics
Course overview
This course introduces you to the worlds of business, financial information and microeconomics.
Course information
Available semesters

November Summer School 2022

Semester 1 2023

Semester 2 2023

Credits
15
Domestic fees
$686.00
What you will learn
After successfully completing this course, you'll be able to:
Apply your knowledge of accounting and accounting procedures in a business context.
Prepare, interpret and analyse financial statements.
Demonstrate your understanding of microeconomics.
Critically analyse different business environments using a range of models, and explain your conclusions.
Course examiners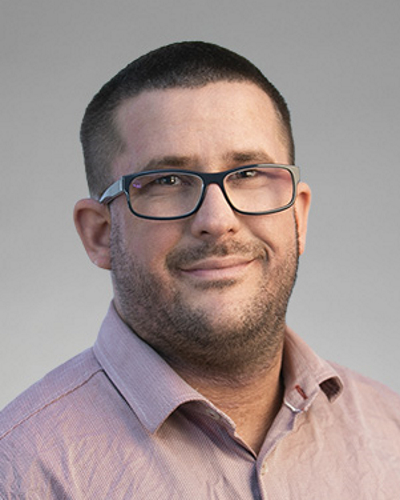 Nathan Chicken
Senior Tutor
University Studies and English Language Division
[email protected]