BMGT 306
Business Strategy
Course overview
A study of administrative and analysis processes, plus policy determination at management level in businesses under conditions of uncertainty.
Course information
Prerequisites and Restrictions
You must satisfy the following requirement(s):

restriction Recreation Management, MGMT-326




and

a minimum of 60 credit point(s) from the course(s) specified below

a minimum of 60 credit point(s) from the course(s) specified below

any level 200 course
any level 300 course



Available semesters

Semester 1 2023

Credits
15
Domestic fees
$773.00
What you will learn
After successfully completing this course, you'll be able to:
Demonstrate an understanding of business strategy formulation and implementation, along with the ability to undertake effective strategic analysis.
Undertake strategic management of a business from planning through to implementation.
Integrate your knowledge of organisational function across other areas gained in other commerce courses.
Consider and evaluate strategic management issues both analytically and imaginatively.
Contribute effectively to resolving strategic challenges in the workplace.
Research, analyse and evaluate the most important challenges in strategy.
Find and apply relevant information from a variety of credible sources.
Competently synthesise information to formulate sound analyses.
Become self-reliant and capable of forming opinions that can be defended with integrity and logic.
Demonstrate movement towards adopting values that reflect the needs of environment and society.
Course examiners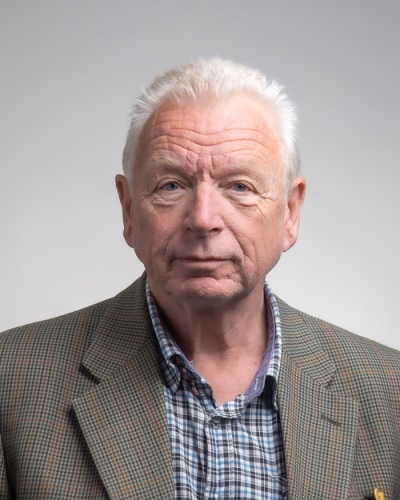 Dr Neil Ritson
Senior Lecturer
Department of Global Value Chains and Trade
[email protected]