ACCT 621
CPA Strategic Management Accounting
Course overview
Expand your knowledge and skills through an advanced study of the theory and practice of management accounting, and an examination of the role management accounting plays in business decision-making and business strategy.
Course information
Prerequisites and Restrictions
You must satisfy the following requirement(s):

Your Academic Program is M.Professional Accting (CPA), 7761




or

your Academic Program is M.Prof Accting (CPA) (Online), 7762

Available semesters

Semester 1 2023

Credits
20
Domestic fees
$1,346.00
What you will learn
After successfully completing this course, you'll be able to:
Explain the role of a management accountant as trusted advisor and business partner in supporting strategy development and day-to-day operations.
Communicate the role of performance measurement and control systems in the value creation, strategy implementation and monitoring of performance in order to improve strategies.
Examine the strategic management accountant's role in project selection, planning, implementation, control and monitoring, project completion and review.
Discuss what stakeholders need to assist decision-making and provide tailored information as a solution.
Apply strategic management accounting tools and techniques to improve the contribution and sustainability of activities that create value
Capably apply strategic management process, organisational and industry value analysis to evaluate drivers of value and cost to enable the reconfiguring of value chains.
Design an effective budgeting system that incorporates uncertainty to assist in strategy development.
Fully appreciate the benefits and value of participating in group activities and team sessions to support your learning.
Course examiners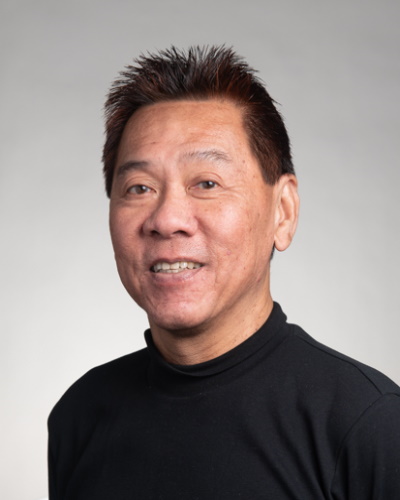 Professor Christopher Gan
Head of Department
Department of Financial and Business Systems
[email protected]