FOOD 101
Food Quality and Consumer Acceptance
Course overview
Learn about the nature of food and the functions of its chemical components. You'll look at biological availability of food components along with dietary requirements, attitudes and changes of demand, as well as defining food quality for the consumer.
Course information
Prerequisites and Restrictions
You must satisfy the following requirement(s):

a minimum average grade of C- across the course(s) specified below

restriction Food and Health, BICH-103

Available semesters

Semester 2 2021

Credits
15
Domestic fees
$903.00
What you will learn
After successfully completing this course, you'll be able to:
Define and understand the concepts of food quality and consumer acceptability
Describe the macro and micro nutrients of food products by understanding their basic chemical composition
Analyse and synthesise scientific data from sensory tests to understand food quality as evaluated by consumers
Understand the role of microorganisms in the spoilage of foods.
Course examiners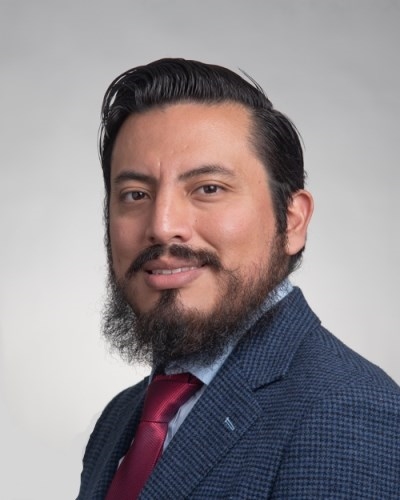 Dr Damir Torrico
Senior Lecturer
Faculty of Agriculture and Life Sciences
[email protected]