FOOD 202
Food Safety and Microbiology
Course overview
This course is currently not being offered

A course to provide a comprehensive overview of micro-organisms and their toxins involved in food-borne disease and spoilage. Includes an assessment of the environmental hazards that threaten food safety.
Course information
Prerequisites and Restrictions
You must satisfy the following requirement(s):

pre-requisite

Biological Sciences, BIOS-110



Credits
15
Domestic fees
$935.00
What you will learn
After successfully completing this course, you'll be able to:
Describe the underlying characteristics of a diverse range of the most important food-borne pathogens and their implications for human health.

Understand concepts of food safety and quality assurance as applied to diverse pathogenic micro-organisms in food.
Absorb and interpret recent articles in peer-reviewed journals on topics covered in lectures.
Demonstrate your understanding of the nature of food-borne pathogenic micro-organisms and their toxins.
Execute and analyse laboratory experiments that illustrate important principles relevant to the enumeration of micro-organisms in foods.
Present credible scientific information in both oral and written form to a high academic standard.
Extract and evaluate information from presentations delivered during visits to external third parties.
Desire the acquisition of new knowledge, then develop your understanding of how to use and potentially improve it.
Demonstrate honesty and integrity in your learning journey.
Course examiners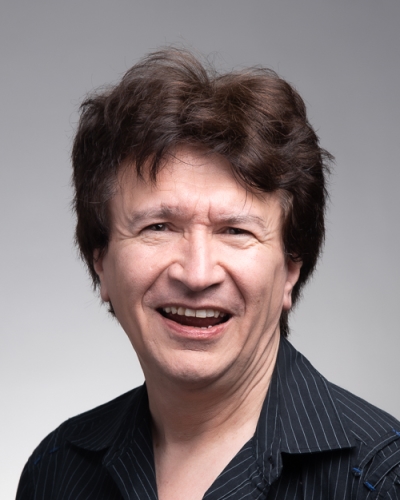 Professor Stephen On
Associate Dean of Research
Department of Food, Wine and Molecular Biosciences
[email protected]