ERST 635
Group Case Study
Course overview
Participate in an inter-disciplinary group case study focused on the identification of resource management problems and analysis of resource management issues.
Course information
Prerequisites and Restrictions
You must satisfy the following requirement(s):

restriction Group Case Study, RESM-664




and

your Academic Program is M.Planning, 7580




or

your Academic Program is B.Environ Policy & Plan(Hons), 4571

Available semesters

Semester 1 2023

Credits
20
Domestic fees
$1,356.00
What you will learn
After successfully completing this course, you'll be able to:
Respond to a resource/environmental management issue in a professional manner by using inter-disciplinary teamwork.

Research then analyse a resource/environmental management issue, and produce a co-ordinated written and oral report on your collective findings.
Take collective responsibility for creating and sustaining the conditions that support effective group output and co-operation.
Effectively liaise with people and agencies in the course of addressing resource management issues.
Course examiners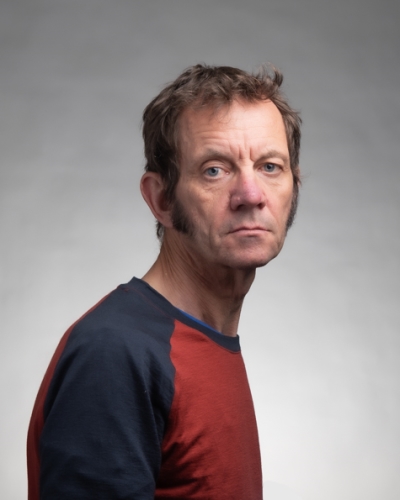 Dr Roy Montgomery
Senior Lecturer
Department of Environmental Management
[email protected]