COMP 693
Industry Project
Course overview
Undertake an applied computing project with an external client, demonstrating the use of professional practices and industry standard approaches.

Your industry project can be completed anywhere in New Zealand.
Course information
Available semesters

Semester 1 2023

Semester 2 2023

Credits
40
Domestic fees
$2,712.00
What you will learn
After successfully completing this course, you'll be able to:
Develop software solutions for industry-specific computing problems
Communicate professionally and cooperatively
Reflect on your professional practice and self-evaluate the progression of your knowledge and skills in the industry.
Course examiners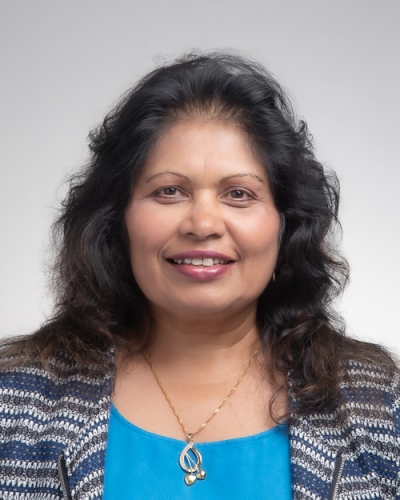 Professor Sandhya Samarasinghe
Head of the Complex Systems, Big Data and Informatics Initiative
School of Landscape Architecture
[email protected]