FINC 307
International Finance
Course overview
You'll examine the global financial environment and exchange rate theory as well as currency risk exposure management and foreign investment.
Course information
Prerequisites and Restrictions
You must satisfy the following requirement(s):

pre-requisite

Financial Management, FINC-204



Available semesters

Semester 2 2023

Credits
15
Domestic fees
$773.00
What you will learn
After successfully completing this course, you'll be able to:
Use international finance theories to explain how international trade, exchange rates and economic activities shape the modern financial system.
Apply international finance theories to make reasonable financial decisions for multinational firms.
Identify and formulate foreign currency exposure hedging techniques for multinational firms.
Explain, analyse and critique the balance of payments, both in how it influences and is influenced by globalisation.
Course examiners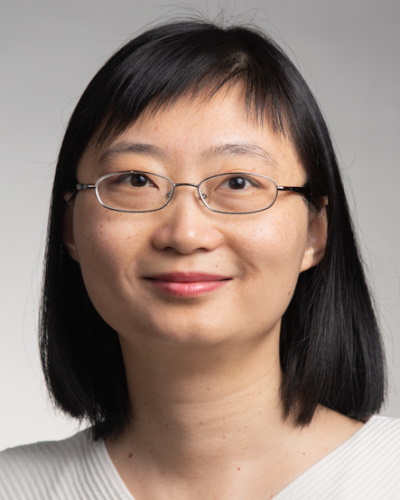 Associate Professor Zhaohua Li
Associate Professor
Department of Financial Systems and Business Systems
zhaohua.li@lincoln.ac.nz