LINC 101
Land, People and Economies
Course overview
This course introduces you to the fundamental principles of people-land relationships, and explores the multiple dimensions including biophysical-ecological, socio-cultural as well as economic contexts.
Course information
Prerequisites and Restrictions
You must satisfy the following requirement(s):

restriction Perspectives on the Environment, ERST-101

Credits
15
Domestic fees
$816.90
What you will learn
After successfully completing this course, you'll be able to:
Describe the biophysical, ecological, social, cultural and economic dimensions that influence relationships between people and land.
Accurately explain the nature of land rights.
Identify and describe major factors that drive land-use change.
Discuss natural resources in the light of their sustainable use and the impacts of their over-exploitation.
Locate and evaluate information from a range of disciplinary perspectives to assess and respond to a land-based issue.
Communicate your understanding of land issues in a range of media formats.
Apply interpersonal skills, including an ability to relate to people from a wide range of backgrounds and communities.
Demonstrate that you appreciate multiple perspectives (including your own) regarding people-land relationships.
Display appropriate organisation and time management skills in your study, blended learning and delivery of assignments.
Build a basis for independent, life-long learning.
Course examiners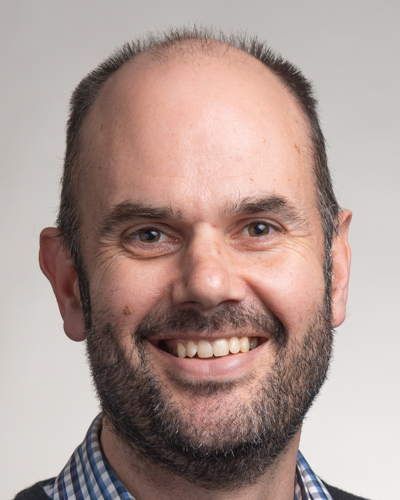 Dr Shannon Page
Head of Department
Department of Environmental Management
[email protected]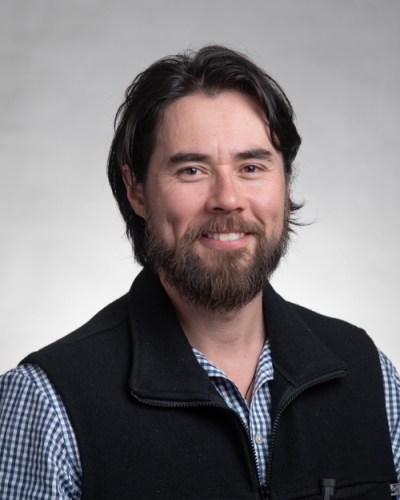 Dr Thomas M R Maxwell
Lecturer
Faculty of Agriculture and Life Sciences
[email protected]