FOOD 304
Microbial Biotechnology
Course overview
This course is currently not being offered.

An examination of the role and effect of micro-organisms in food processing and innovation, along with the management of micro-organisms in food spoilage and poisoning.
Course information
Prerequisites and Restrictions
You must satisfy the following requirement(s):

pre-requisite

Biological Sciences, BIOS-110




and

a minimum of 60 credit point(s) from the course(s) specified below

a minimum of 60 credit point(s) from the course(s) specified below

any level 200 course
any level 300 course



Credits
15
Domestic fees
$935.00
Please note: This course can't be fully completed online as you will need to be on campus to complete some activities.
What you will learn
After successfully completing this course, you'll be able to:
Explain the diversity and application of micro-organisms in food production and in biotechnological processes related to food.
Recognise how the same groups of micro-organisms can be involved in the conversion of different substrates to produce very different food products.
Understand the importance of environmental factors on microbial biotechnological processes.
Explain the role and importance of micro-organisms in positively influencing human nutrition, health and economic development.
Conduct then analyse laboratory experiments that illustrate important principles related to the use and analysis of micro-organisms in food and food processes.
Capture and synthesise scientific information delivered in presentations during visits to food processing establishments.
Present scientific information to a high academic standard in both oral and written form.
Demonstrate your eagerness to acquire new knowledge and understanding of how to apply it.
Act with honesty and integrity in your learning journey.
Course examiners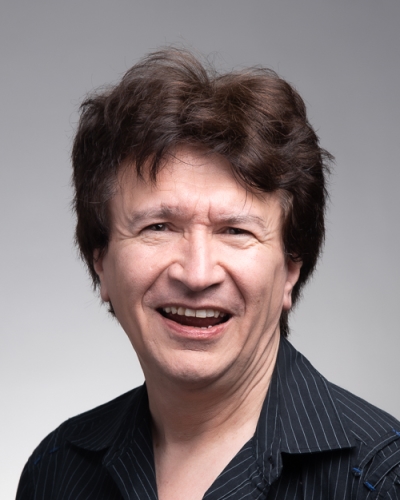 Professor Stephen On
Associate Dean of Research
Department of Food, Wine and Molecular Biosciences
stephen.on@lincoln.ac.nz