BICH 636
Plant Biochemistry
Course overview
You'll achieve advanced knowledge of plant biochemistry and its application to agricultural or horticultural situations.
Course information
Prerequisites and Restrictions
You must satisfy the following requirement(s):

a minimum average grade of C- across the course(s) specified below

restriction Plant Biochemistry, BICH-604
restriction Plant Biochemistry, BICH-604A
restriction Plant Biochemistry, BICH-604B

Credits
20
Domestic fees
$1,360.00
What you will learn
After successfully completing this course, you'll be able to:
Understand specific biochemical and molecular processes that influence plant performance.
Have knowledge of the biochemical pathways that underpin key aspects of plant pathology, physiology and molecular genetics.
Understand how key processes in plants are biochemically regulated.
Understand how alterations in plant performance can be gained.
Course examiners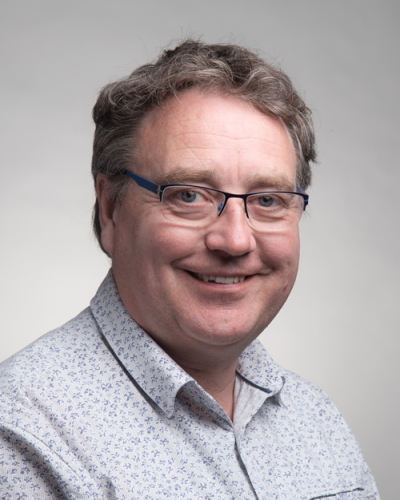 Associate Professor Chris Winefield
Chairperson Bio-Safety Committee
Department of Wine, Food and Molecular Biosciences
chris.winefield@lincoln.ac.nz