Course overview
You'll be introduced to the functions and structure of higher plants.
Course information
| | |
| --- | --- |
| Available semesters | Semester 2 2021 |
| Credits | 15 |
| Domestic fees | $933.00 |
What you will learn
After successfully completing this course, you'll be able to:
Demonstrate how plants drive biological processes on earth and are the foundation of natural, agricultural, and urban ecosystems.
Describe the basic evolutionary relationships between different plant families and the significance of these in terms of form and function.
Identify major economic plants and common weeds of importance in primary production and apply principles of plant identification to other plants.
Utilise appropriate botanical terms to describe the form and function of agricultural, horticultural and native higher plants.
Course examiners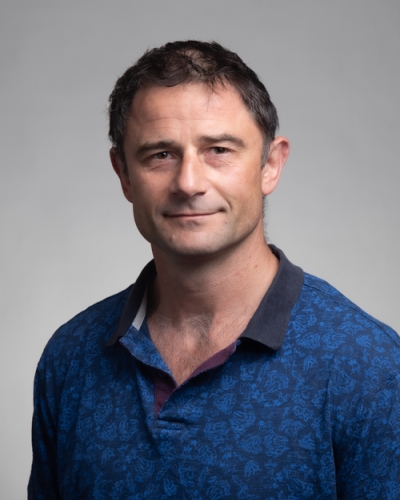 Dr Andrew Greer
Head of Department
Department of Agricultural Sciences
[email protected]