PLSC 201
Plant Science II: Plant Function
Course overview
You'll examine the essential features of plant function and the practical implications of this knowledge.
Course information
Prerequisites and Restrictions
You must satisfy the following requirement(s):

pre-requisite




or

pre-requisite

Horticultural Science, HORT-106




or

pre-requisite

Plant Science I, PLSC-104




or

pre-requisite

Biological Sciences, BIOS-110




and

restriction Horticultural Principles, HORT-209



Available semesters

Semester 2 2022

Credits
15
Domestic fees
$910.00
What you will learn
After successfully completing this course, you'll be able to:
Discuss the key principles of plant function.
Understand plant water relations.
Explain photosynthesis and metabolism.
Outline crop physiology.
Explain regulation of plant growth.
Understand the fundamentals of plant molecular biology.
Apply physiological principles to the practical analysis of plant function.
Course examiners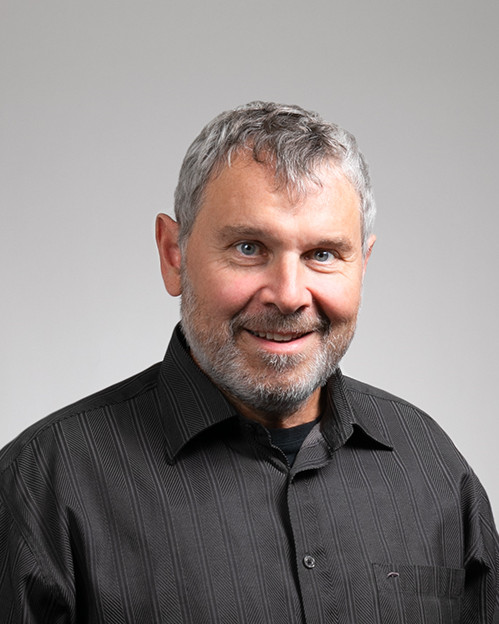 Rainer Hofmann
Associate Professor
Faculty of Agriculture and Life Sciences
[email protected]