BICH 209
Principles of Malting and Brewing
Course overview
Gain an understanding of the principles behind malting and brewing, and the basic quality assessment of beer by chemical and sensory means.
Course information
| | |
| --- | --- |
| Credits | 15 |
| Domestic fees | $903.00 |
What you will learn
After successfully completing this course, you'll be able to:
Understand the biochemical changes of malting and their effects on beer quality.
Understand and discuss the role of each brewing step and the correlation with beer style.
Critically evaluate the principles and role of each step in the malting and brewing processes.
Course examiners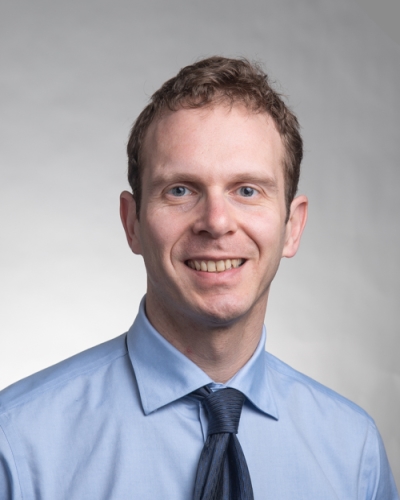 Dr Luca Serventi
Lecturer
Department of Wine, Food and Molecular Biosciences
[email protected]