BMGT 116
Principles of Management
Course overview
Grow your base knowledge of the concept of global value chains, the working structure of enterprises and the relationships between businesses and the environment, other businesses, customers and employees.
Course information
Prerequisites and Restrictions
You must satisfy the following requirement(s):

restriction Introduction to Management, BMGT-101 or BMGT-101R
restriction The Global Business Environment, COMM-110

Credits
15
Domestic fees
$741.00
What you will learn
After successfully completing this course, you'll be able to:
Explain the key functional areas of management: planning, leading, organising and controlling.
Discuss how the functional areas interlink within the overall global supply chain (of business).
Discuss the nature of sustainable value creation and competitive advantage.
Analyse the competitive dynamics of an industry and the key forces that impact value chains.
Recognise the need to balance economic, environmental, social and cultural factors, and the responsibility a business has to all stakeholders across all value chains.
Communicate your thoughts and conclusions in a professional manner.
Course examiners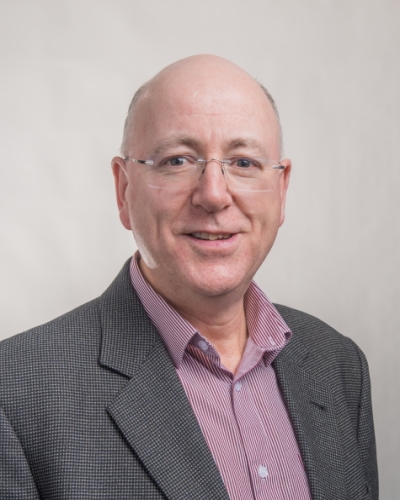 Associate Professor Anthony Brien
Associate Professor
Department of Global Value Chains and Trade
[email protected]