BIOS 606
Quantitative Genetics
Course overview
You will gain advanced knowledge of recent progress in quantitative genetics, including animal and plant breeding.
Course information
Prerequisites and Restrictions
You must satisfy the following requirement(s):

restriction Quantitative Genetics, ANSC-632

Credits
20
Domestic fees
$1,360.00
What you will learn
After successfully completing this course, you'll be able to:
Understand basic genetics and the process involved in developing breeding programmes.
Apply your knowledge in real-world situations.
Critically analyse and evaluate datasets in a manner expected of a practicing plant breeder.
Course examiners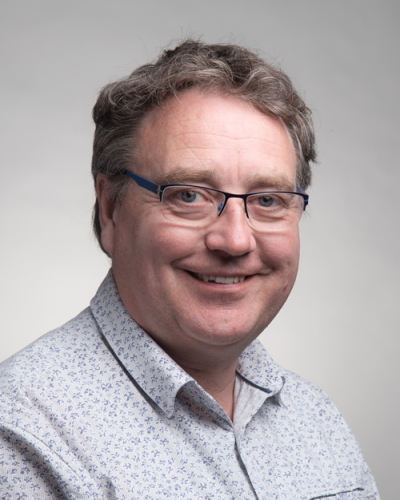 Associate Professor Chris Winefield
Chairperson Bio-Safety Committee
Department of Wine, Food and Molecular Biosciences
chris.winefield@lincoln.ac.nz