COMP 639
Special Topic in Studio Project
Course overview
How to create software solutions using modern-day software engineering development methodologies for real world external clients.
Course information
Prerequisites and Restrictions
You must satisfy the following requirement(s):

pre-requisite

Software Development, COMP-636

Available semesters

Semester 2 2021

Credits
40
Domestic fees
$2,596.00
What you will learn
After successfully completing this course, you'll be able to:
Work as part of a team project collectively applying a software engineering development methodology.
Design, construct, validate and document a software solution.
Evaluate the limitations of different software solutions in the program design process.
Effectively and accurately communicate project progress and outcomes both orally and in written form to stakeholders.
Course examiners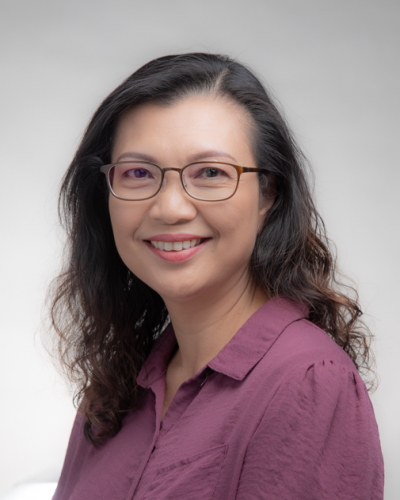 Associate Professor Patricia Anthony
Associate Professor
School of Landscape Architecture
[email protected]