PLPT 306
Sustainable Plant Protection
Course overview
You'll develop an understanding of the sustainable tools available to manage pests and disease of
plants in managed ecosystems.

Course information
Prerequisites and Restrictions
You must satisfy the following requirement(s):

a minimum of 60 credit point(s) from the course(s) specified below

a minimum of 60 credit point(s) from the course(s) specified below

any level 200 course
any level 300 course




and

restriction Biological Control, PLPT-325
restriction Bioprotection and Biosecurity, PLPT-326



Available semesters

Semester 2 2023

Credits
15
Domestic fees
$773.00
Please note: This course can't be fully completed online as you will need to be on campus to complete some activities.
What you will learn
After successfully completing this course, you'll be able to:
Identify, evaluate and compare sustainable tools for control of a known pest, pathogen or weed.
Describe the biology, ecology and epidemiology of selected pest organisms and how they can impact plant production.
Discuss the factors that affect the success of sustainable approaches to plant protection.
Recognise the implications of biosecurity monitoring on pest/pathogen control and eradication.
Apply many of the ecological and plant protection principles of sustainable plant protection.
Critically evaluate existing research programmes in biological control and integrated pest management.
Evaluate and analyse experimental data.
Explain the importance of sustainable production systems to the long-term viability of Aotearoa-New Zealand's plant production systems.
Discuss the potential of sustainable options in pest, weed and disease control.
Course examiners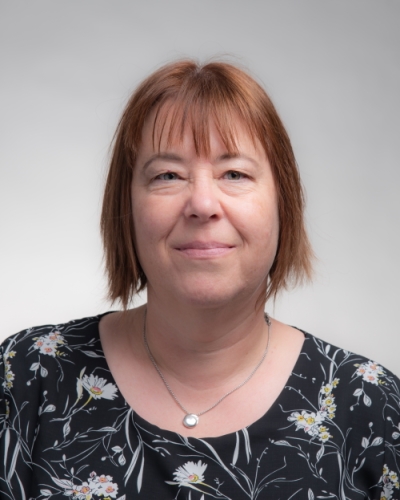 Professor Eirian Jones
Chair AGLS Postgraduate Research Committee
Department of Pest Management and Conservation
[email protected]