Basketballers excited about Turkey trip
07 October 2022 | News
The Lincoln University 3X3 women's basketball side will be taking on the globe's best tertiary teams in the World Cup in Turkey at the end of the month.
They earned the trip to the FISU University World Cup, which runs from 27-29 October, after taking out the national title earlier in the year. Lincoln University has previously sent sides to the event in China.
The quartet of basketball scholars all say they're excited to make the trip and have a lot of experience within the side to draw on.
The team is: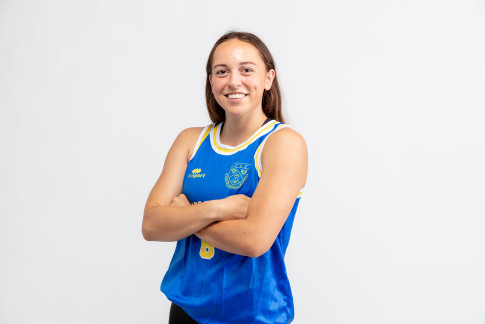 Lauryn Hippolite
The third-year Bachelor of Science student, majoring in Food science, has already represented the Tall Ferns, and is currently a semi-professional basketball player, playing for the Mainland Pouakai and the Deakin Melbourne Boomers in Australia.

"I am really looking forward to representing Lincoln at the world championship for the first time. We have been working hard over the last few years, but due to disrupted seasons, we haven't been able to go to any of the tournaments."
As a third-year student, its been a long wait, but I couldn't think of a better group to go with.
Rosie Samia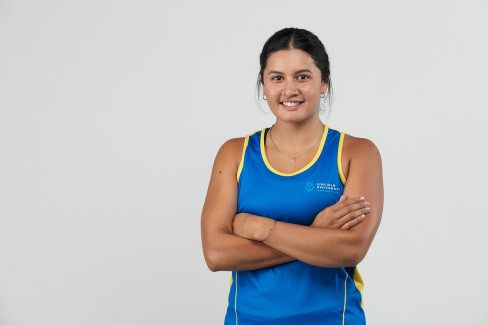 Rosie is in her fourth year at Lincoln University, studying towards a Master of Environmental Policy and Management. She was part of the team who went to the World Cup in China in 2019.
"I've heard a lot of great things about Turkey, so it's awesome to be able to explore this part of the world in addition to playing basketball with an awesome bunch of ladies."
Kate Herman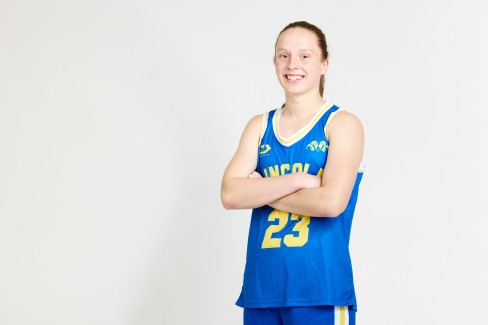 Eighteen-year-old Kate has recently returned from India, where she was part of the Under-18 New Zealand basketball side in the Asia Cup (pictured below).
The former Lincoln High School student is in her first year at Lincoln, completing a Diploma in Horticulture.
"I'm excited to see the different level of competition internationally and excited to explore another country."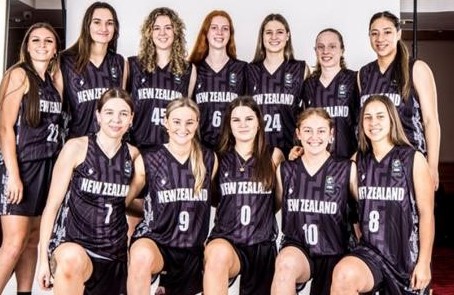 Grace McGirr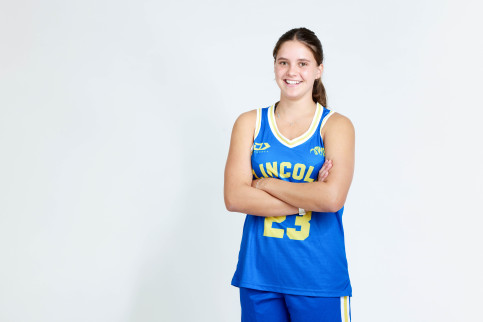 Grace is in her first year of a Bachelor in Agribusiness and Food Marketing degree, and has been part of the Canterbury Wildcats.
"I am thankful to have this opportunity to play in Turkey and to be a part of a new level of competition, and experience a new part of the world."