ERST 632
Economics in Environmental Policy
Course overview
An examination of the economic models as applied to environmental decisions, including cost-benefit analysis and the co-dependent relationships between economics, ecology and human behaviour.

NOTE: In 2023, this course is available online only. Both the face-to-face and online versions will be offered in 2024.
Course information
Prerequisites and Restrictions
You must satisfy the following requirement(s):

a minimum average grade of C- across the course(s) specified below

restriction Preparatory Disciplines for Resource Management, RESM-661

Available semesters

Semester 1 2023

Credits
20
Domestic fees
$1,356.00
What you will learn
After successfully completing this course, you'll be able to:
Deliver an introduction to resource economics including its history, law, politics and policy.
Explain the principles of resource economics.
Conduct a resource economics-based cost benefit analysis and explain the theory behind this.
Discuss economic model building including bio-economic models that incorporate human responses, optimal extraction patterns, policy instrument analysis and sensitivity analysis.
Course examiners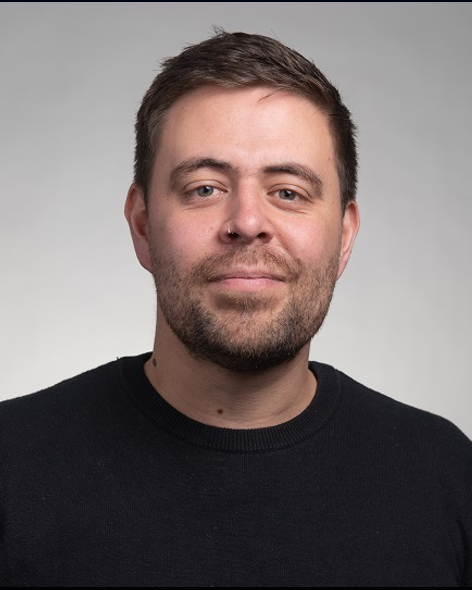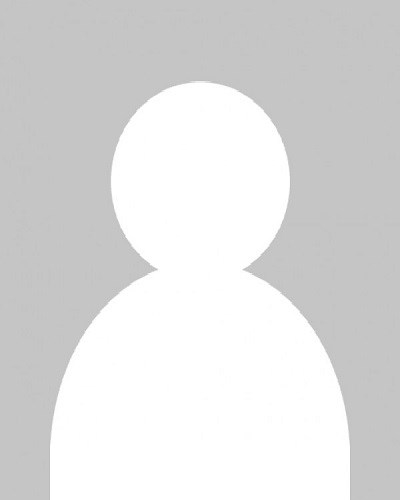 Zack Dorner
Senior Lecturer
Faculty of Environment, Society and Design
[email protected]